Ask for Pastoral Care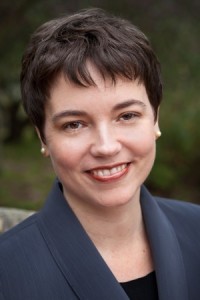 Caring Community
In a caring community, we are all responsible for care of one another. If you know someone is hurting, don't hesitate to reach out and offer a kind word.
And if you are in need of pastoral care, please contact Rev. Sharon. She is fully available to meet with congregants to provide pastoral counseling and care in times of distress, indecision, theological wondering, or just to get to know you.
Practical Care
Contact Rev. Sharon about practical care, such as cards, flowers, transportation, meals, provided to church members when possible.