Our Elected Leaders
Our Board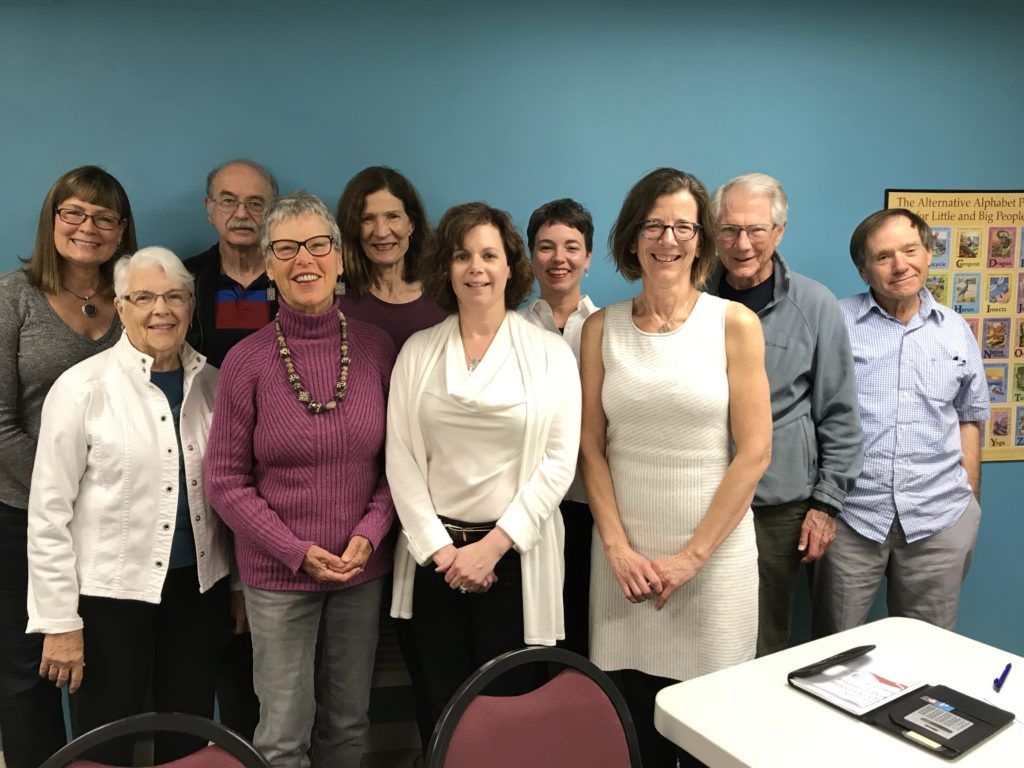 The Chalice Board of Trustees is elected by the congregation, and under policy governance, guides the vision of Chalice as well as stewarding the finances and personnel of the congregation. Current members:
Nancy Bowen, President
Marshall Fogel, Vice President
Rita Hill, Treasurer
Michele Nelson, Secretary
Ralph Peters
Ed Hall
Karen McComb
Becky Sangha
Lara Brown
Kathy Zapata-Bergamini, Past President (ex-officio member without vote)
Rev. Sharon Wylie, Minister (ex-officio member without vote)
Nominating Committee
Names
Our Executive Staff, Coordinating Team, and Teams and Committees guide the execution of our mission and vision.